One of the Largest Youth Festivals in India takes place here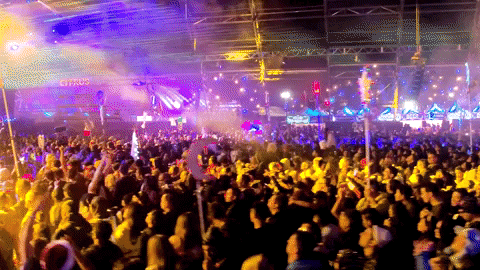 There's something about youth festivals. Be it the energetic vibes within the atmosphere, the hidden talents that emerge at such fests, or just the overall feel of things; attending such fests is a lot of fun. But beyond all this pizzazz lies the substance. Such youth fests can act as platforms for showcasing one's talent, communicate outside the confines of every day college life, get to know more and more people, and even grow as an individual.
The LPU YouthVibe will be the focus of our energies today. It is a Global Open Fest, a carnival of games, fun, cultural shows and technology, all of which combine to make it a feast for the senses and the soul. The festival offers something for everyone; there are delicacies for the foodie, challenges for sports enthusiasts, dance and music for the music lovers and not to forget, technology. In that sense, YouthVibe is a celebration of youth, talent and learning.
To allow students the freedom to express themselves in various fields, LPU's YouthVibe is divided into multiple categories of events:
Technical
The Technical competitions are all about giving students a platform to showcase their technical skills. These take place under the name of Gyan Manthan. Some of the popular competitions under this are RC Car Racing, Robo Soccer League, Robo Sumo Wrestling, etc.
Social
The Social competitions give students a platform to showcase their talents. These allow students to place forth their ideas on how they want to help the society, and the things that are required to bring about positive changes. The competitions also help enhance the student's skill set.
Media & Literary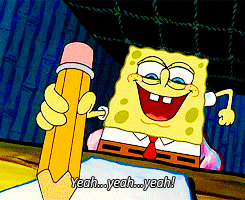 Everyone is aware of the old adage, "a pen is mightier than a sword", and it feels apt here. The events under Media & Literary category calls for participation from students who wish to show their talents with pen and other media-related things.
Cultural
Cultural events provide a perfect cocktail of arts, crafts, dance, music and theatre events. The events allow students to express their cultural roots.
Sports
Students show their mettle in various sports competitions that test endurance, skill and sportsmanship among the participants.
Lifestyle
This is one of the most popular categories of events at this fest. The competitions are many; students can show their fashion sense as well culinary skills in a number of competitions.
The thing about LPU YouthVibe is that this festival keeps getting bigger and better every year. That means a higher level of exposure for those who attend it. If this is the first time you are reading about it, then it is high time you experience it!
Admission to LPU is through the university's own entrance test LPUNEST. The last date of application is closing shortly. Visit https://www.lpu.in/programmes/ for more information.