Failed an Exam? Do these 5 things!
Exams, if only there was any other word which caused more anxiety than this. The angst while giving an exam is something we've all faced in our lives, but not making the cut can be heartbreaking for many. Truth be told, failure is one of the most difficult things to face and overcome. But when you learn to persevere through adversity, you become more capable as a human being.
1. Don't Panic!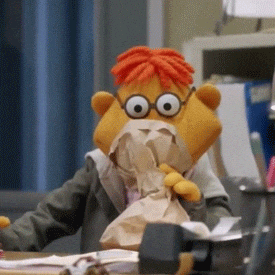 Panicking isn't going to take you anywhere. While failing an exam isn't something ideal, it isn't the end of the world either. Such an instance is not the defining chapter of your academic capabilities but a hurdle you need to overcome. So, take a break and do whatever relaxes you. Take a nap, talk to friends, workout; just make sure you're mentally relaxed because if you're not, it's extremely difficult to move on to the next steps.
2. Recoup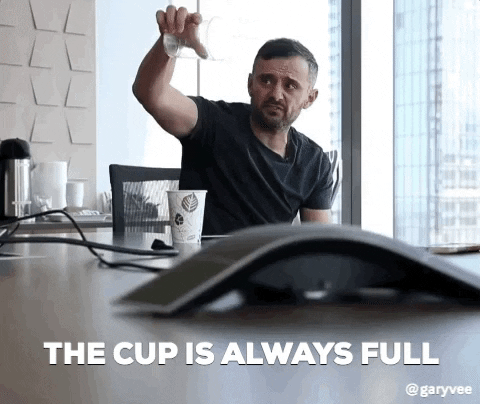 After you have a controlled psychological state, it's time to regain your direction and take everything into perspective. Just stop for a moment and reflect about what went wrong. Think about what you did and didn't do during your study period, and ask yourself: "What could have I done differently?"
Maybe you've procrastinated so much that you didn't cover every topic you should have; maybe you were afraid of asking for help to understand a particularly difficult issue. What's important here is to get to the core of the problem and figure out what you're going to do differently when you retake the exam. By end of this particular process, you should have answered these questions –
Did you study the right material?
Did you study enough?
What could you do better?
How could you do it better?
3. Think About the Future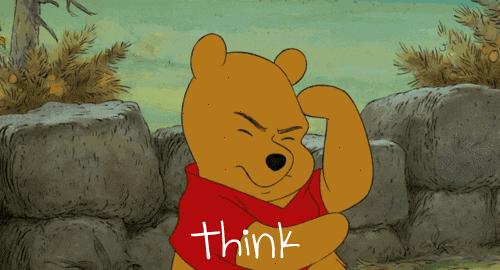 To clear up this issue in your mind, start thinking about the future. Be strategic and figure out when you're going to retake the class and/or the exam again. Look at your study plan and course work and decide what's best; to either retake the exam the same year (if you can) or only the following year. Draw a plan of action!
4. Rebound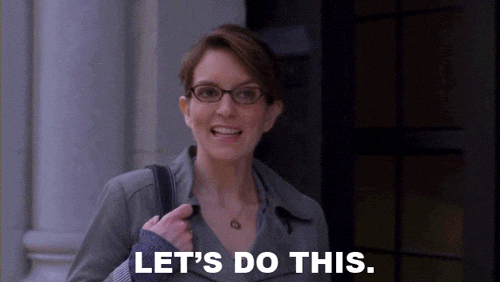 Now that you have a greater perspective of what went wrong, start the rebound.
Look at the date of your next exam and prepare accordingly. You can prepare well by:
Using focused preparation to get the most out of your time
Taking the knowledge you gained from speaking with your professor and top students in the class to improve your approach towards study
Executing the chip-away strategyto ace an exam and keep free time to enjoy the week
Get refreshed and avoid the mistakes you previously made
Don't be discouraged by your last exam score. Instead, be encouraged that you now have better information and resources to improve.
5. Reconcile with Yourself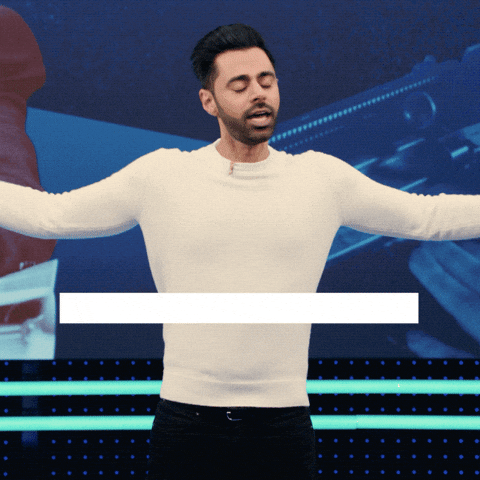 Before you proceed with the re-examination; accept that you didn't succeed the first time but don't dwell on it. Your past hiccup will not dictate the result of your re-examination; neither will anxiously anticipating the next exam. Just remember to stay focused when it's time to sit the exam and allocate the right amount of time for each question.
Getting a bad grade can affect your confidence, but don't let it ruin it. Instead, spend time relaxing, gaining perspective, and then making an action plan to study for the exam that is about to happen. A bad grade might be a reflection of how you studied, but it is certainly not a reflection of you.