5 Things about Hostel Life No One Talks About
Living in a hostel can teach you a number of things, like the importance of instant noodles, the value of home cooked meals, sleeping on a chair, late night group studies, keeping an eye on the warden's movement, and a whole lot more.
Finding it relatable? Great! You are the one we've written this for. There are five fundamental things about hostel life that every student experiences. These include:
Making Connections that Last a Lifetime
When you move into a hostel, you will find all sorts of amazing people. Some of them will become your family for the next few years, ensuring that you never feel homesick. What's more, the people you meet here will be your friends for a long, long time.
Life Advice
Hostel is a place where people from all walks of life meet. This melting pot of cultures and experiences will always have guys that will be more than willing to dish out life lessons or advices to every question you may have.
Opportunities
Living in the hostel allows you to go exploring numerous fields you have never explored before. This opens new doors for you.
Time management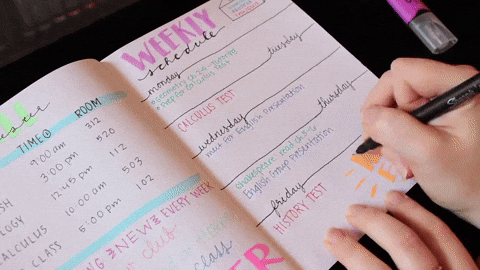 This one hits the bull's eye! Time management is something that you will surely become good at during your stay in the hostel. Since you will also be partaking in "extra-curricular" activities, you gradually learn to manage your schedule, and take out time to study.
Independence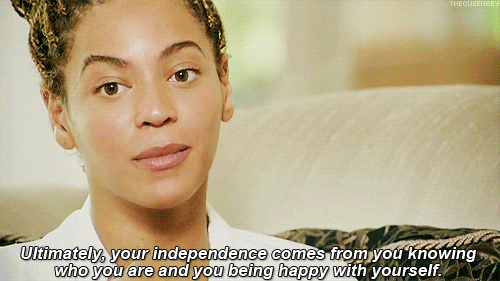 Freedom is something that most of us don't get at home but in a hostel, you are accountable for everything, from getting up in the morning to having meals. Hostel life gives you flexibility to seek things you couldn't pursue when at home.
In a way, hostel life helps brings out the 'real' you, as you make memories and camaraderie that will last a lifetime.